Alexander Tuchacek / Alejandro Duque
|Freq|Phenomenas
#1

#2

Vendredi 29 juin 2012 – 22h00
Désert Numérique#3, en extérieur, Camping Municipal de Saint-Nazaire-le-Désert
Enregistrement audio et photo réalisés par LBB.
Machines. Feedback. Systems. Statistics. Take on our human registers and 'enframe' that complex we called 'world'.
Through sound we propose a sort of live event to breakthrough. Spanning from the realm of radio-electric waves we go deep into the invisible void, between physical and immaterial, visible and non-tactile the absent, the present and space. From what we sense to what our devices register. Intra to extra corporeal distances that relate to time, distance and scales.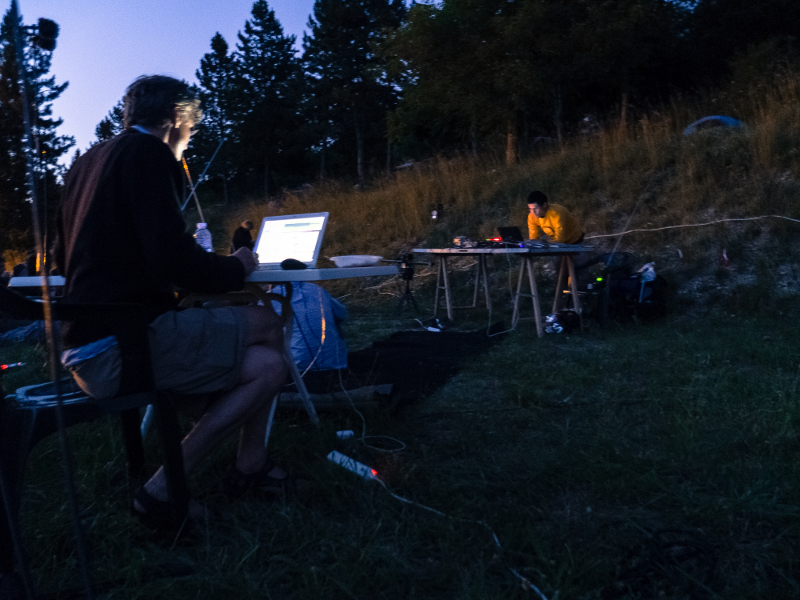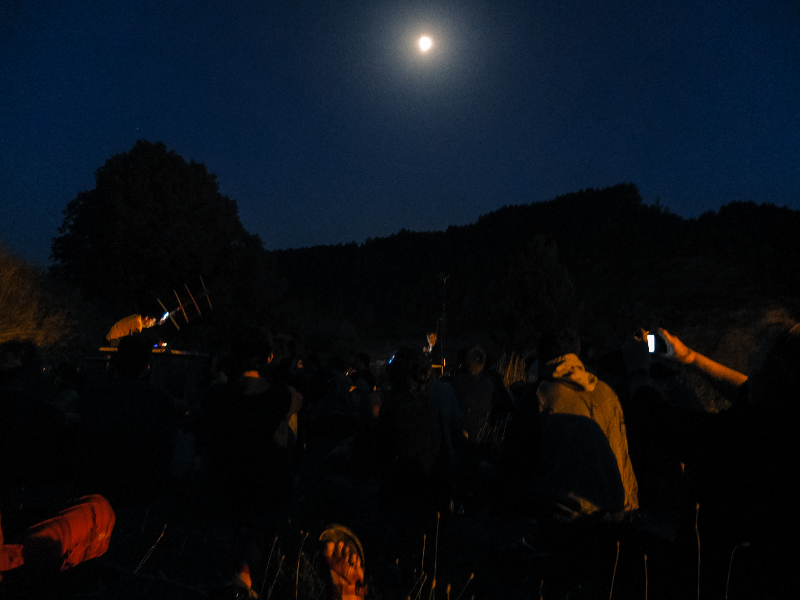 https://www.youtube.com/watch?v=1EUv6XJPJ1g